Industrial buildings can get extremely noisy from the operation of loud machinery. In many ways, this comes with the territory. However, there certainly are ways to combat this noise in ways that will be beneficial for operations. Sound proofing insulation helps with the acoustics of your building, providing many benefits.
Less noise
Less reverberation
Less unpleasant echos
Less noise for the surrounding outside region
Promotes better communication
Promotes concentration
Promotes production
Helps meet safety standards and requirements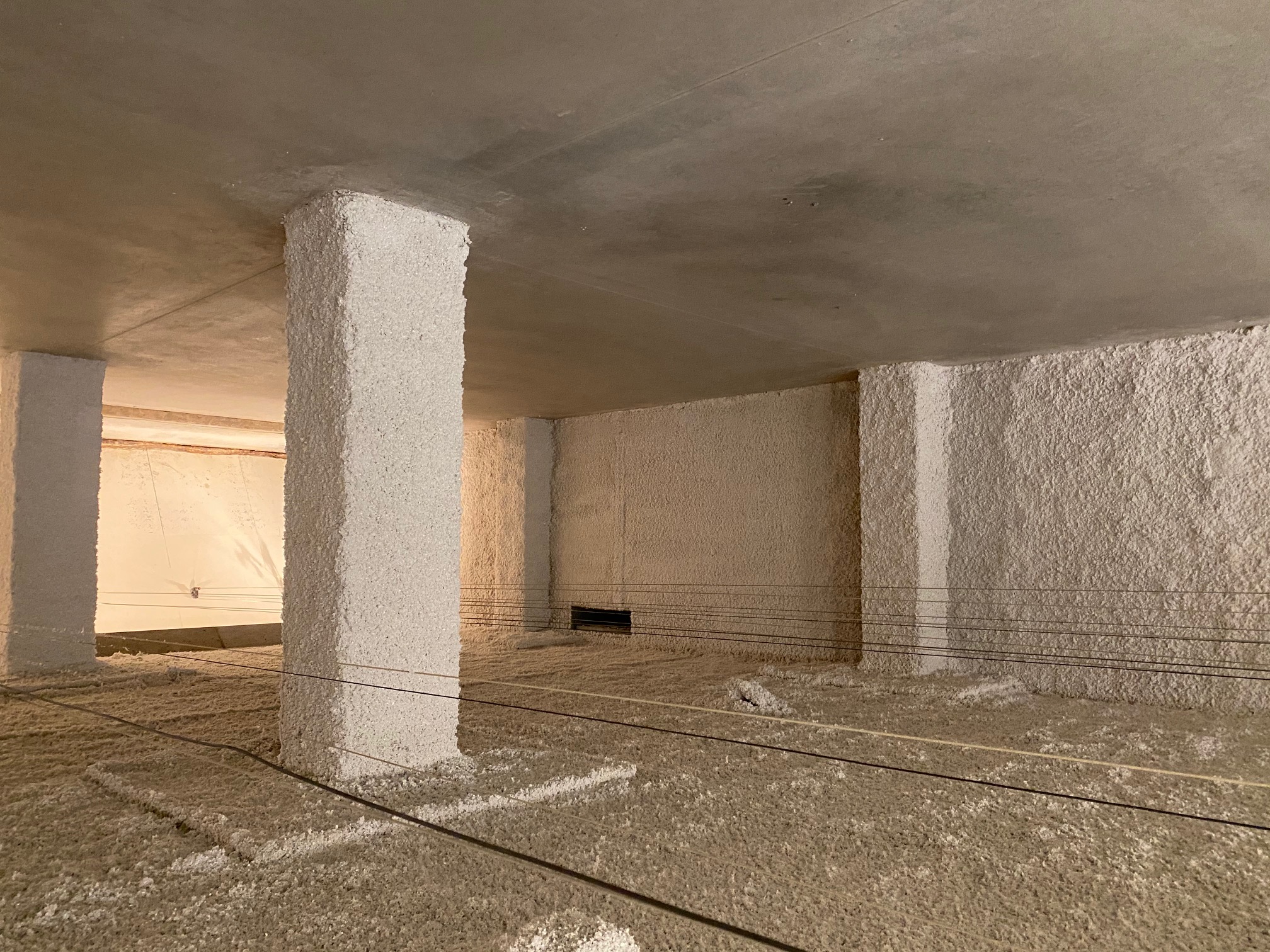 United Thermal Systems uses K13 spray-in-place insulation. This is a great way to not only soundproof your industrial building, but also act as thermal insulation. K13 insulation is also a combined natural fire retardant material that has an attractive natural texture when sprayed in place.
Contact United Thermal Systems
To learn more about our soundproof insulation services and our K13 insulation, give us a call. We look forward to improving your industrial building to be more, comfortable, efficient, and sound proof. We proudly serve the Niagara Falls and Buffalo, NY regions!
Our Service Areas:
Albany, NY
Erie, PA
Syracuse, NY