K13 Insulation Company
At United Thermal Systems, we are a K13 insulation company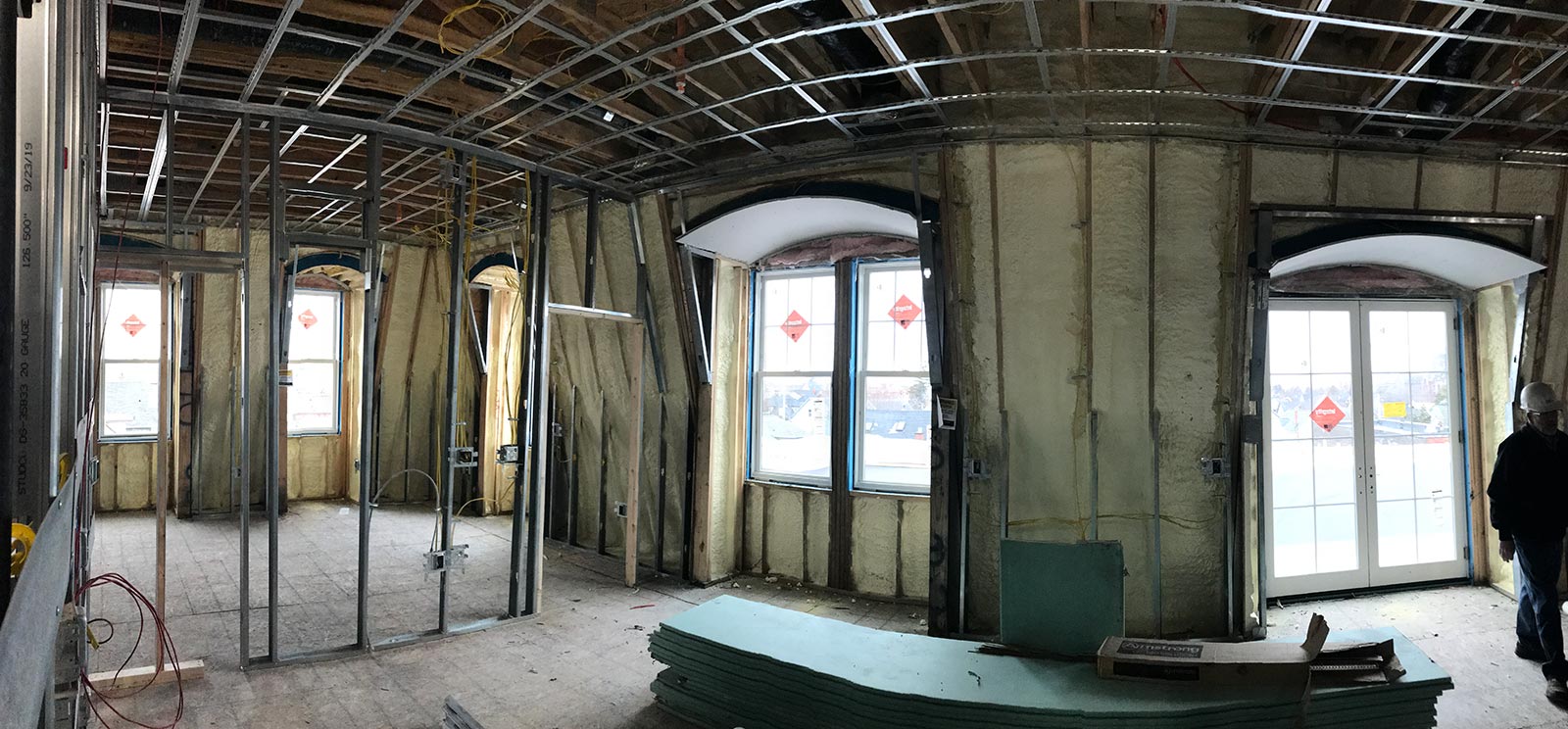 experienced in insulation installation. This excellent insulation creates a strong thermal barrier for industrial buildings throughout Western New York and other nearby communities.
For buildings that require thermal and acoustic insulation, find a K13 insulation company to do the job. The natural texture of K13 insulation requires no additional barriers and meets requirements for thermal insulation.
Benefits of K13 Insulation
Not only does this insulation create effective barriers, it has several other benefits and advantages over other insulation:
Eco-friendly and made of 80 perfect recycled materials
High R value
Versatile in that it can adhere to almost any surface
Highly durable and doesn't need anything to support it
Multiple colors available pairing well with often being left exposed
K13 Insulation Installation
K13 is an insulation that is sprayed in place, adhering to most surfaces. It fills cracks to create its barrier. This thorough barrier it creates both creates a thermal barrier while buffering sound.
Contact United Thermal Systems
For your industrial insulation needs, turn to the K13 insulation company of United Thermal Systems. We'll provide you with high quality insulation that meets your needs and the necessary regulations.