Albany, NY Spray Foam Insulation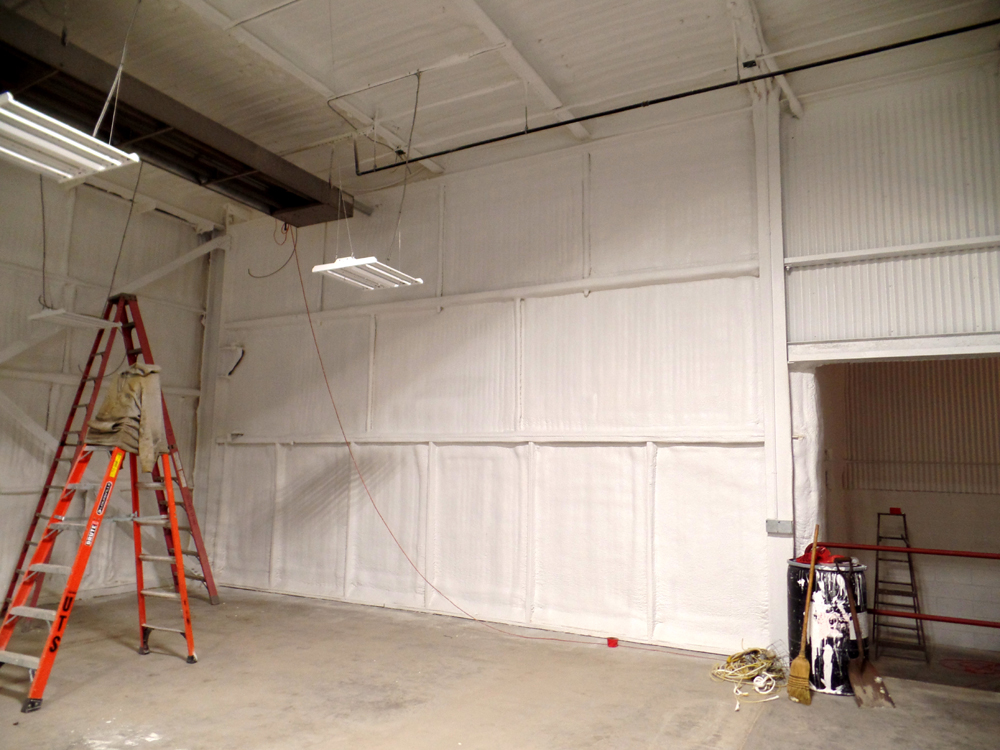 The best and most consistent way to enhance your heating and cooling efficiency is to install spray foam insulation in your industrial building or business. SPF insulation offers superior insulating benefits, which means your facility or workplace will better keep warm air in and cold air out, reducing energy waste. United Thermal Systems is the #1 installer of spray foam insulation in the Albany, NY area.
Benefits of SPF Insulation
SPF is one of the best types of insulation on the market. It can be applied quickly and smoothly to just about any type of material, including glass, steel, wood, concrete, and ductwork. This material is incredibly sturdy and should easily last for decades once installed. It is also highly efficient. Many businesses and facilities see as much as a 50% drop in energy costs during the cold months due to the decreased effort their heating devices need to make to heat the building.
Commercial and Industrial Applications
SPF insulation is absolutely critical if you own a commercial or industrial building, and this is especially true in variable-weather climates such as Albany. Most state, local, and federal government agencies mandate the use of it in new construction and even older buildings may face code violations if it isn't installed.
Contact United Thermal Systems For Quality SPF Insulation
If you are looking to install spray foam insulation on a new building, or to get an old building up to code, the experts at United Thermal Systems can ensure that your newly installed polyurethane foam insulation meets all requirements. Best of all, our team does installation quickly so as to avoid interfering with the working day of your business. Contact us today for a quote request for spray foam insulation installation. In just a short time, you can be saving money on energy costs for the next few decades.