Foam Insulation Contractors
Serving Buffalo, NY
As you look for a team to complete your spray foam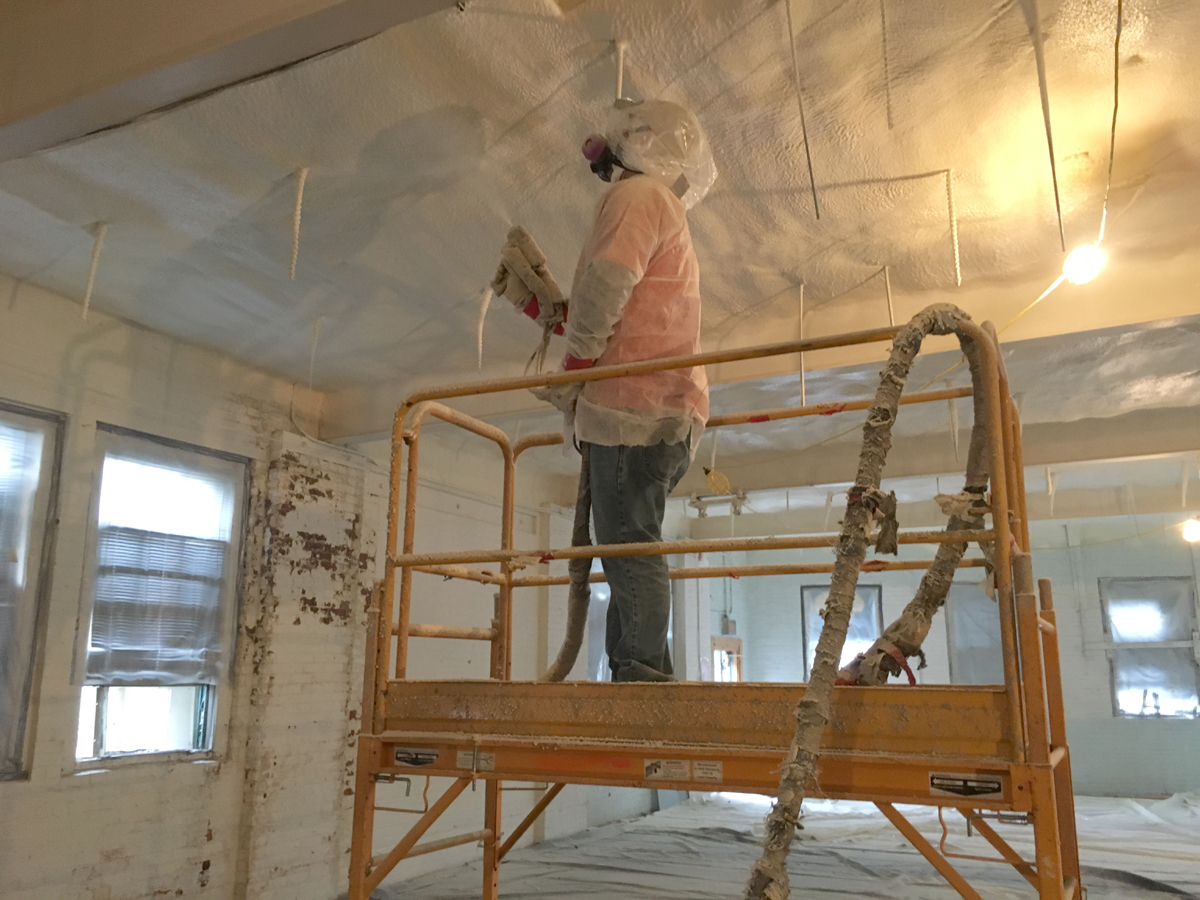 insulation project in Buffalo, NY, turn to the skilled foam insulation contractors of United Thermal Systems. Whether you're looking to meet government regulations for your industrial facility or finding a way to cut energy costs for your commercial building, our spray foam insulation contractor team is ready to help you.
About Spray Foam Insulation and Our Team of Contractors
Spray foam insulation is incredibly strong, durable and long-lasting. Once installed by our experienced team of foam insulation professionals, it will last for decades with only minimal maintenance needed approximately every 20 years.
Forming an effective seal as it adheres to nearly any surface, our spray foam insulation is great for cutting energy costs. It's also eco-friendly, serving not just your building but the environment as well.
Best Features of Our Spray Foam
High R value
30 percent to 50 percent typical energy savings seen annually
Excellent thermal barrier
Ultra durable and long-lasting
Eco-friendly
Contact Us
Contact our team of spray foam insulation contractors in Buffalo, NY, if you're looking for trained and experienced professionals to complete your project. We'll be happy to give you more information and form a quote.